The three similarities between host clouds and shared hosting include servers, websites as well as internet hosting provider. Web hosting has to do with the particular place you want to host files from your website.
A web host consists of many files that relates to your computer. When someone searches for your domain name, the browser automatically gets the files according to what the individual searched from the web host since the web host stores all the files of the website.
Files from your website can be saved on one server with good web hosting. Getting a good server depends on how large your site is, the amount of traffic your website gets as well as your level of expertise in techy software. The major hosting servers widely used include shared, dedicated, VPS and managed.
Cloud hosting
Cloud hosting helps your website function properly by providing many extensions that would benefit your website especially if you are getting much traffic. When your website starts malfunctioning, your site can be changed to another website.
A call to action section
A Call to action section made with Neve Custom Layouts
You don't need to include a cloud hosting with one physical server. Cloud hosting has grown over the years since many people make use of it. Asides from the fact that it helps your website to function well, the price is also very affordable and you can adjust your payment according to the growth of your site. If your website traffic is not stable and you don't get the right host for your website. Then you should definitely try out cloud hosting.
How do you choose the right hosting for your website?
Choosing the right host for your website can be very difficult considering the varieties of hosting that are available. Before selecting a host, figure out what your host requires; whether it's a cloud or web hosting. If you want your site to be online as a first timer, then you can go for shared hosting.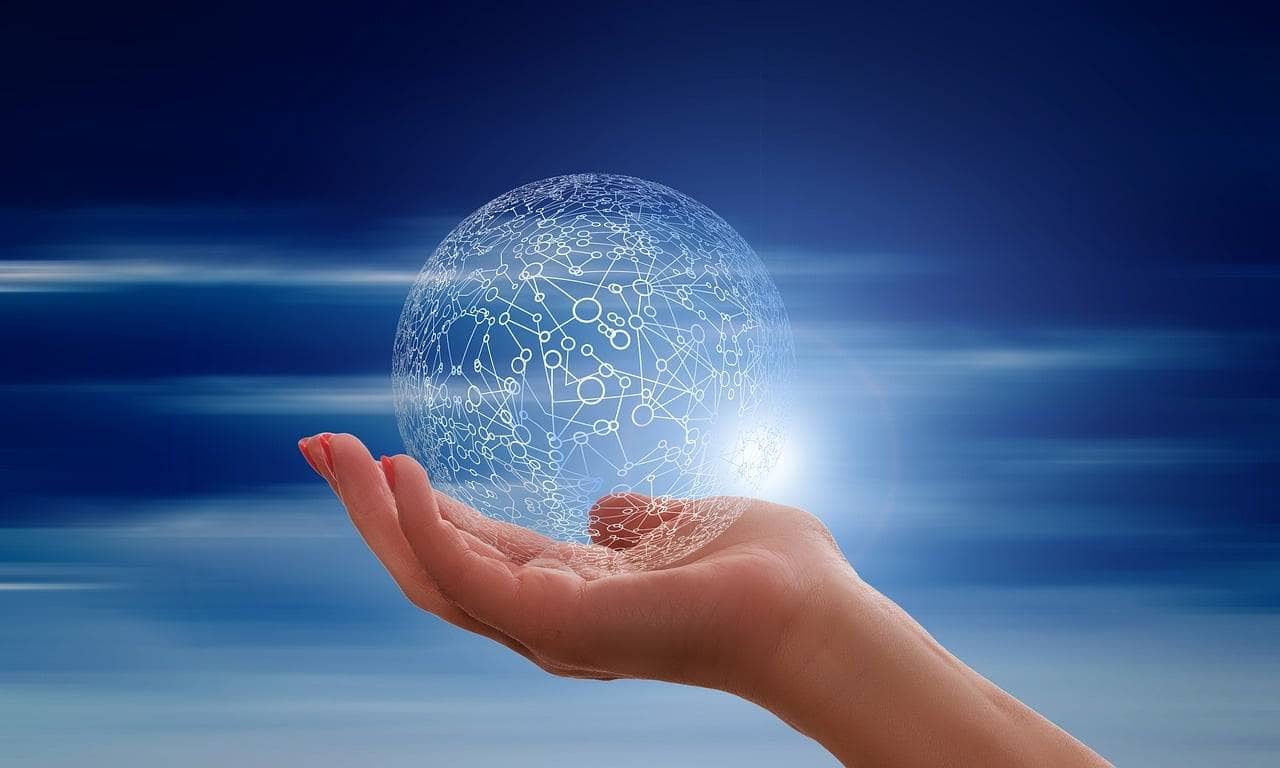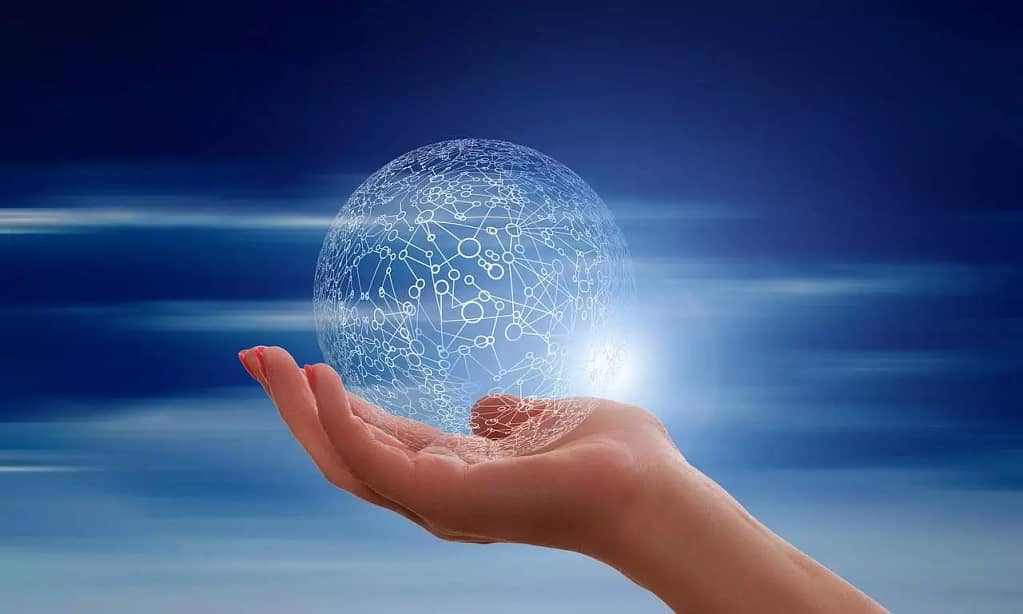 However, if you have much traffic and you do not want to share your server with anyone, then managed host would go well for you. Some big companies make use of shared hosting since it saves more money and time. If you want your website to be thoroughly secured and safe, then you can choose cloud hosting.
Cloud Hosting is also very suitable for big companies and businesses with massive traffics and hits. Since there are many servers, when an error or a problem occurs, your site's server can be changed to another one. If you are also a big website owner but you frequently experience speed problems, then cloud hosting would also go well for your website.
Web hosting vs cloud hosting (Differences)
If you are considering choosing between a web host and Cloud host, then here are the differences between them:
Using web hosting allows you to own a world wide web (WWW) website which enables you to connect freely with people all over the world. Also web hosting allows an individual to be connected to one server or computer. Cloud hosting allows the users to connect with different web servers, data and information are saved and gotten from many servers all over the world. These servers have different data centers. When it comes to infrastructure, entrepreneurs as well as businesses, you can make use of firewalls, IP deployment etc.
Cloud hosting is very expandable and trustworthy whereas web hosting is not so expandable like cloud hosting. Using web hosting allows you to pay according to the package you want and also dependent on the service you choose. Cloud hosting allows you to pay as you use it.
Web hosting does not operate well or goes off if one physical server fails. When it comes to cloud hosting, immediately there's any form of malfunction, the servers switch up and you get another physical server without any stress. There is no such thing as the RAM lagging when the cloud customer is full.
Cloud hosting allows you to use many servers which is hosted on cloud. And as such, whenever there's any form of error or stress, the company changes your hosting to another server. Cloud hosting tends to be more secured than web hosting.
Web hosting has less space when compared with cloud hosting. Cloud Hosting is synchronized with several virtual servers
Web hosting services allows different type of services which include backups, free domain, etc. This is very important especially for beginners since they would be able to receive new add-ons to their site. Cloud hosting allows the user to visit the control panel whenever necessary.