Great Experience
Get your website off the ground with a proactive approach to website management.
Best Solutions
Your website is your business. Give it the care it deserves. With our website management plan.
Effective Strategy
We handle everything for you website management, hosting, domain management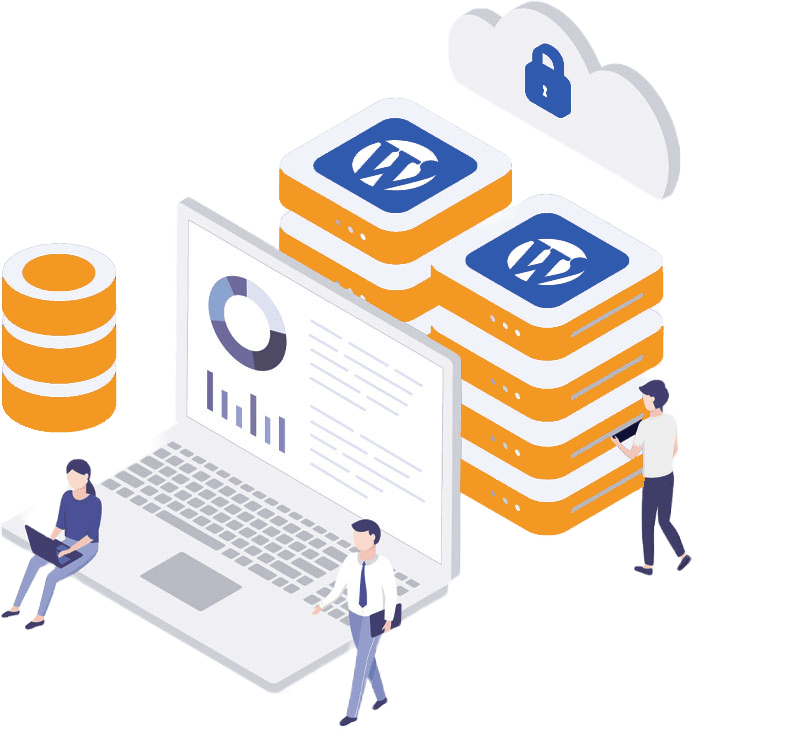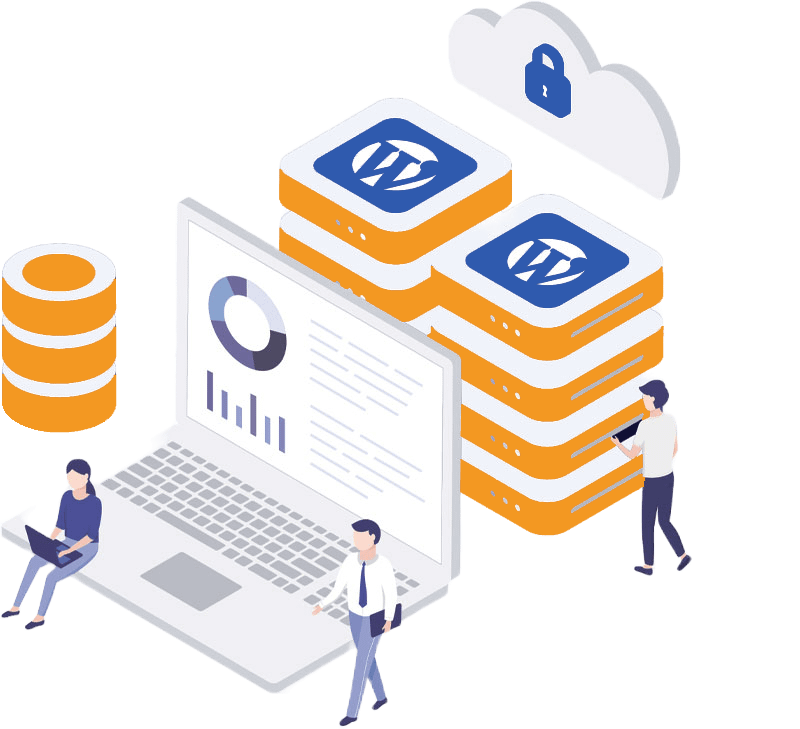 Managed WordPress hosting
Regardless of how big or little your business is, you cannot afford for your website to go down or for you to waste hours trying to resolve problems with your registrar or web hosting provider.

Professional WordPress Hosting Service with everything you need for a perfect representation of you Business online. Our experience and knowledge are tailored to offer a serious and cost efficient value for small and middle businesses. Start Today with Excale!
WordPress Website maintenance services
Websites are crucial business tools, but managing and updating them can be challenging. Excale steps in at this point!
Everything you require, including daily plugin updates, design changes made for you, page revisions, website security, on-call support, uptime monitoring, malware removal, daily website backups, and more, is included in our website maintenance service.

We'll take care of all of your editing and fixing needs, whether they are minor or extensive.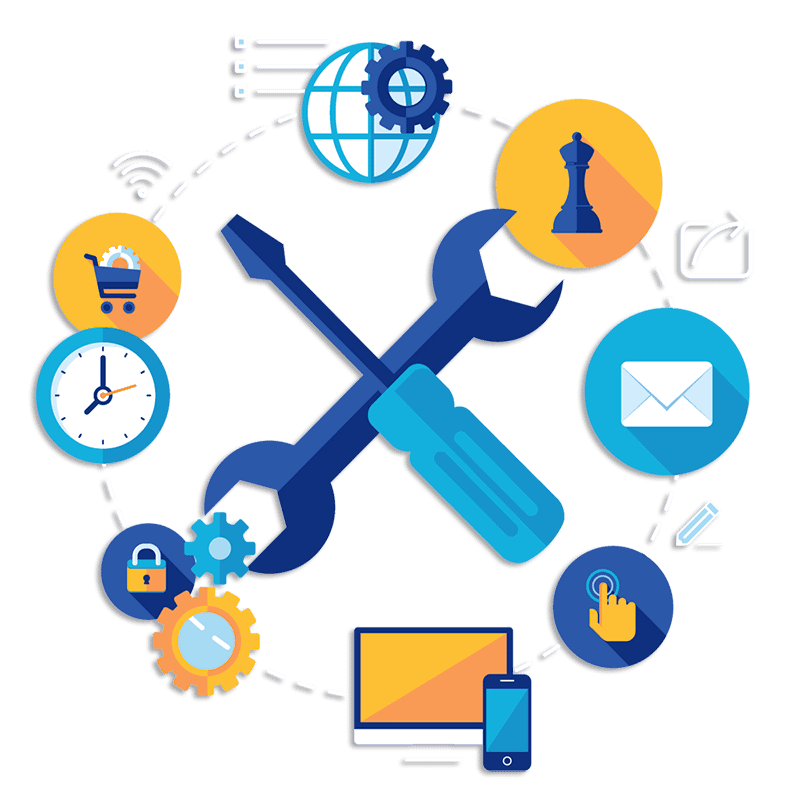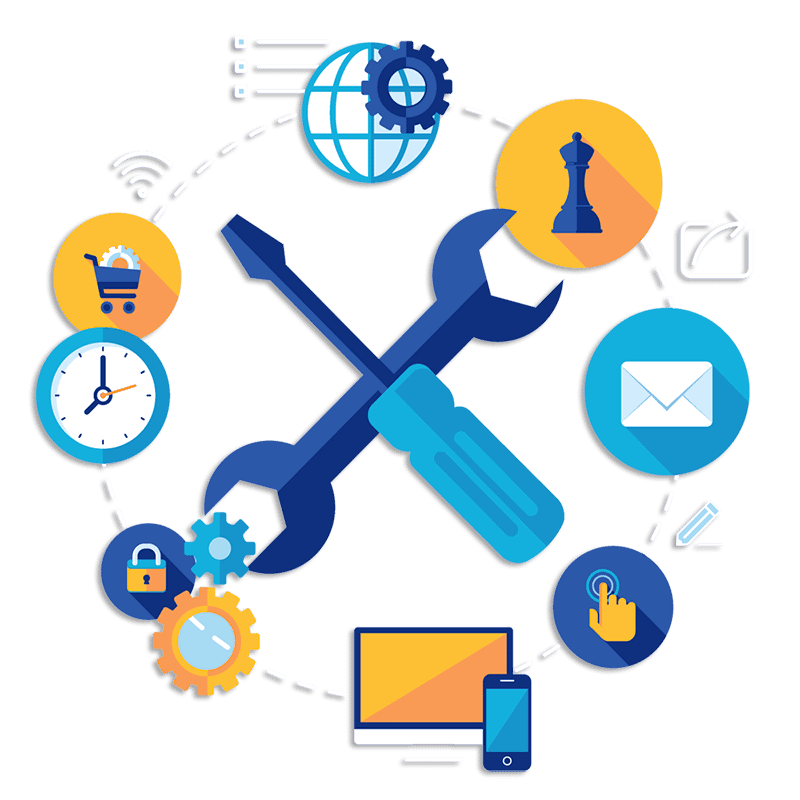 Offload the hosting and administration of your WordPress site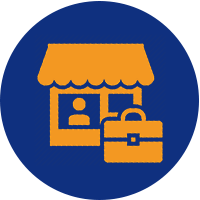 Business Websites
Regardless of how big or little your business is, you cannot afford for your website to go down or for you to waste hours trying to resolve problems with your registrar or web hosting provider.
Instead of shutting tickets, we concentrate on providing you with solutions.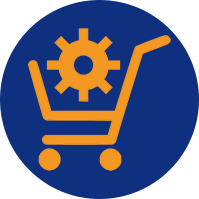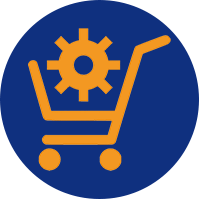 Complex Websites
We have the expertise necessary to keep WordPress Multisite or a sizable WooCommerce store operating effectively.
No contract. No risk.
We only provide month-to-month website administration services.
Our business is not contracted; we earn for it each month.
Let us take care of the security, maintenance, and modifications to your website. Try us !
Need assistance with a website? We'll handle it for you.
WordPress Website maintenance service & support features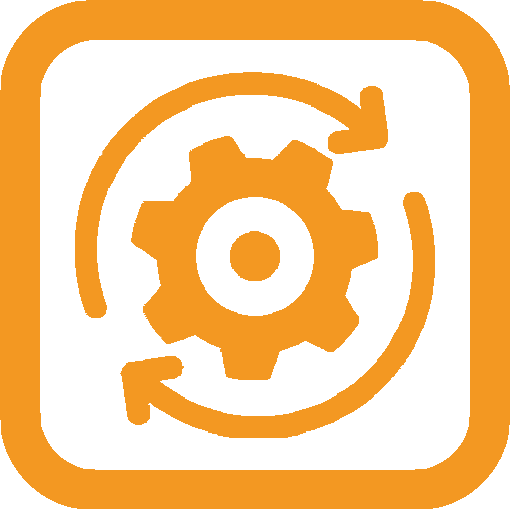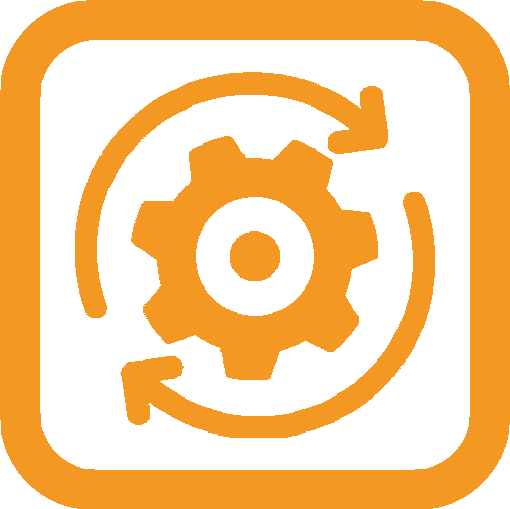 Reliable updates
Every day, we'll update your WordPress core, plugins, and theme.
WordPress maintenance services and troubleshooting are our team's areas of expertise.
We can also take care of bug fixes, bugs, and integrations with third parties.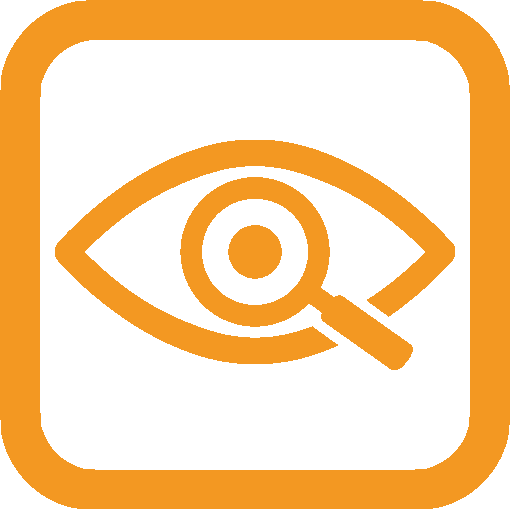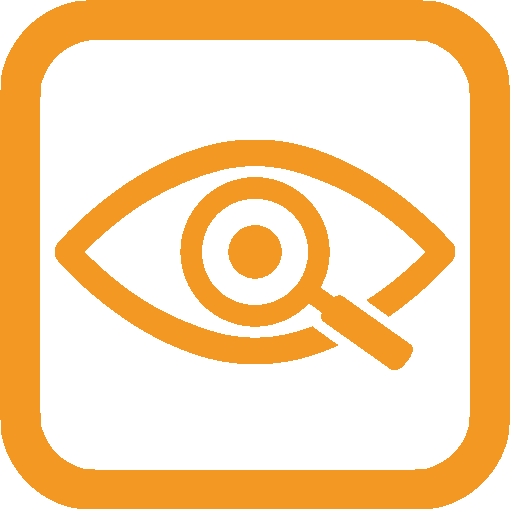 24/7 uptime monitoring
We take steps to restore your website if it goes down.
While other website uptime monitoring services let you know when your website is down, they don't take any action to bring it back online.
We both.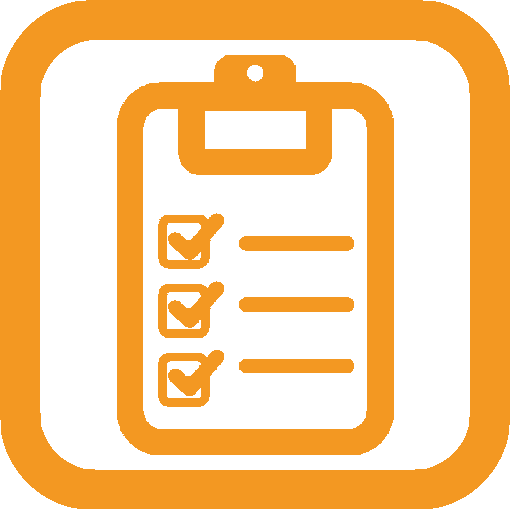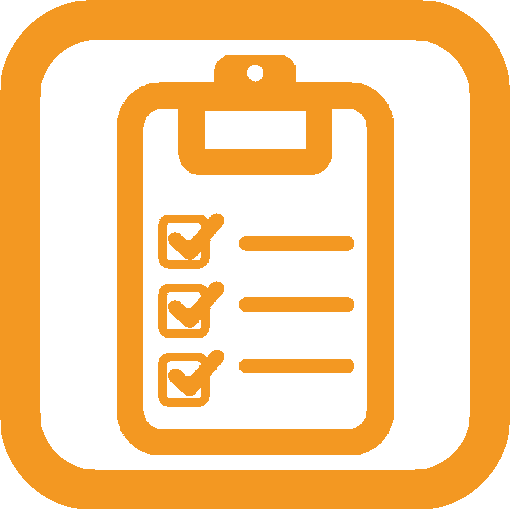 Tasks done for you
Give us your instructions, and we'll fulfill them.
We'll take care of all the security, troubleshooting, content update, contact form fixes, plugin upgrades, and website tweaks for you.
The majority of requests are fulfilled in a day or less.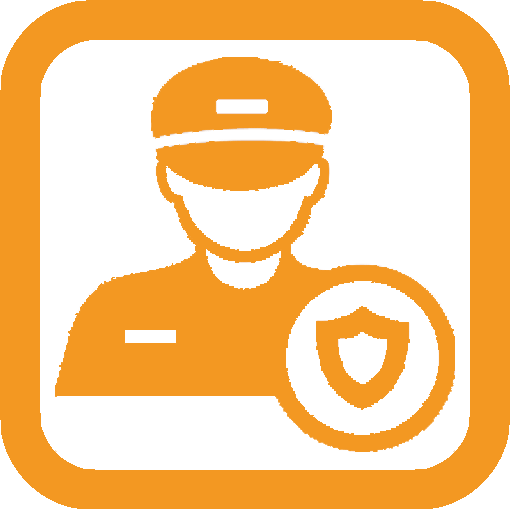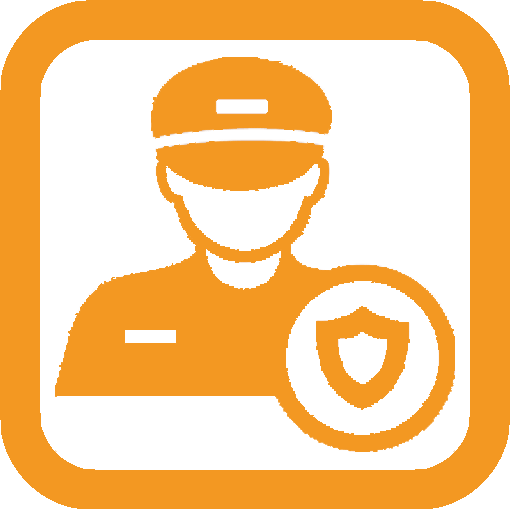 Security & malware removal
We handle everything for you, from security to WordPress malware removal.
Our AI system picks up new skills and fixes problems as they arise, giving your website greater digital protection.
We offer a variety of services, including 24/7 monitoring, hacker blocking, malware scans & removal, firewall management, and brute force defense.
Frequently asked Questions
What does a website maintenance service do?

The continual process of making sure a website is secure, functional, and healthy is known as website maintenance.
In other words, we ensure that your website is protected from threats and problems, has a good appearance, and functions effectively.
Other tasks include resolving technological problems, repairing visual flaws, and updating software and security.
In addition to preventative maintenance and security, we also offer active administration to carry out any requests, revisions, or modifications you may have for the website.
How does your website reporting work?

Every month, we send you a website health report.
The report lists each daily security and maintenance task we carried out over the past 30 days.
The reports are simple to read and give a wonderful high level breakdown of all the crucial elements affecting the functionality and health of your website.
You may view firewall statistics, malicious login attempts we've stopped, the plugins we've updated, and more.
Why do in need daily backups?

We strongly suggest creating daily website backups.
Backups are a regular service element of all of our plans.
The most significant internet company asset you have is probably your website.
Backups are your website's insurance.
We have you covered if anything ever happens to your website, your personal backups, or your hosting server.
We perform a daily backup of your server and keep all the backup data on our private cloud server, which is protected from any dangers that could try to attach to your website or hosting server.
Can you change the website design for me?

Yes. The layout of your website can be modified by us.
We can assist with all of these things and more, including color adjustments, layout changes, font changes, section additions, section deletions, picture replacements, and button style changes.
Do i need to sign a long term contract with you?

No, a contract is not necessary. We actually offer month-to-month website management services.
There are no costs or penalties for canceling at any time.
We think that rather than contracting our business, we should earn it each month.
Will you troubleshoot broken plugins/themes and work directly with plugin developers to find a fix?

Sure, we will look into and resolve any conflicts between WordPress and any plugins that Excale supports.
On your behalf, we will also communicate directly with the plugin creator.

If the plugin you want to use isn't listed, let us know and we'll ask our development team to add it or assist you in finding a replacement.
I got hacked, can you remove malware?

We can get rid of malware, yes.
We can assist if malware has been installed on your website.
Also, we have the power to stop it from happening in the future.
Following the malware removal, we'll continue to maintain and secure your site going ahead.
Something is not working right, will you fix it for me?

Most of our maintenance plans for our websites include troubleshooting and solutions.
We will resolve any problems with your website.
Let us know what's wrong, whether it's a contact form that has stopped functioning or an image that isn't showing up properly, and we'll solve it.
Any fault, issue, or difficulty on your website can be debugged and fixed by us.
Can you add a new Post or Page for me?

Absolutely, we can update your website with new pages and blog articles.
Send us your blog posts, photographs, and page material so we have everything we need to publish your new post or page.
In order to add the new page, we can also change the menu on your website.
How long does it take to fullfill a change request?

The majority of website requests are typically fulfilled in one business day or less.
It can take longer if you submit more requests or if your responsibilities are more difficult.
We'll let you know what to expect if a single job or to-do list will take longer.
If not, anticipate having it finished by the following working day.
Can I use my own hosting provider for your website maintenance service?

YES ! But keep in mind that for the the best results to fully optimize your site's security, speed, and performance we recommend our Excale Hosting.
Does Excale offer High Availability Hosting and Guaranteed Uptime?

Although we do not provide high availability (HA) hosting, we do provide a 99.9% uptime guarantee that is backed by a SLA.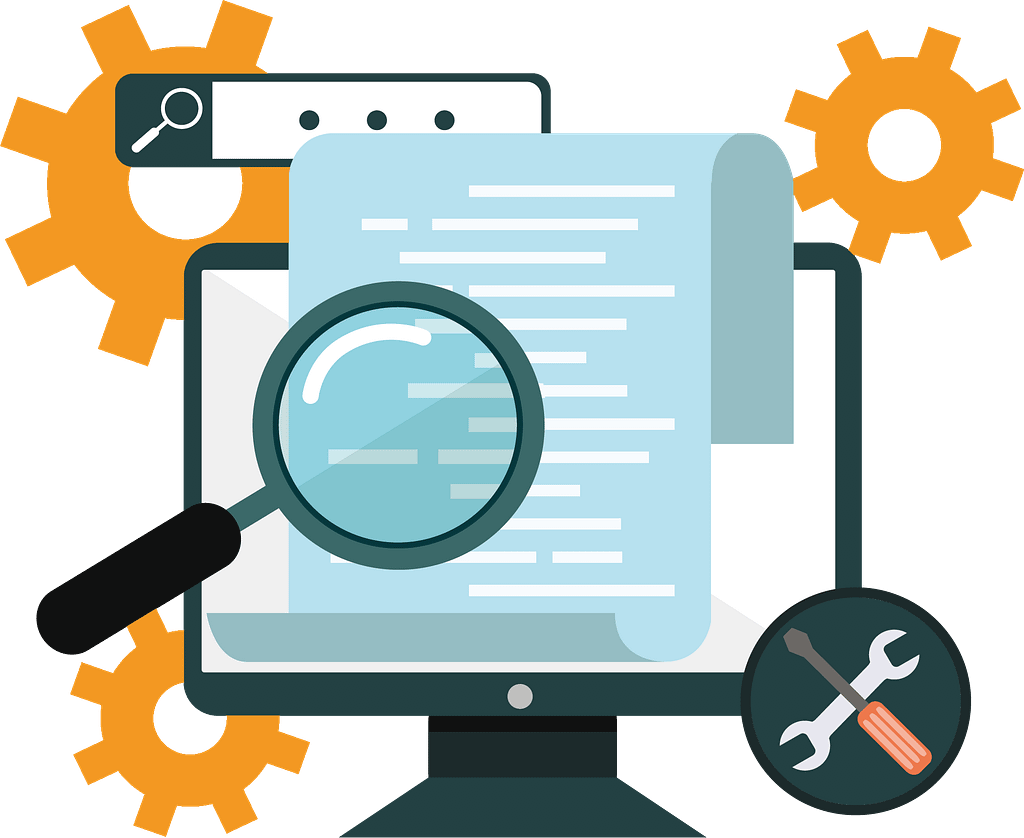 Let Us Maintain Your Dream Website…!!!
Appropriately planned, installed and managed business technology enables your company to run smoothly and effectively. Consistent procedures and correct protection of your data and systems helps with organization and accessibility. We tailor the best business technology to meet your specific needs and business challenges. Excale can eliminate the stress, the need for technical staff and many of the associated costs of delivering those solutions to your business.
Recent News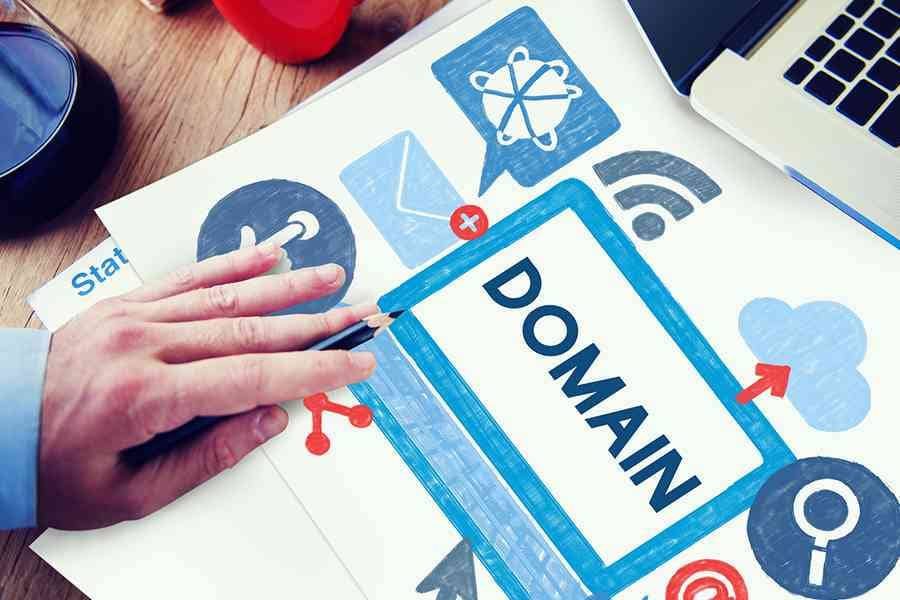 Having trouble finding a name for your website? Like, you have this sterling idea for a name, only t…
Websites can be compared to dogs in that each one deserves a proper home and loving care.In this ins…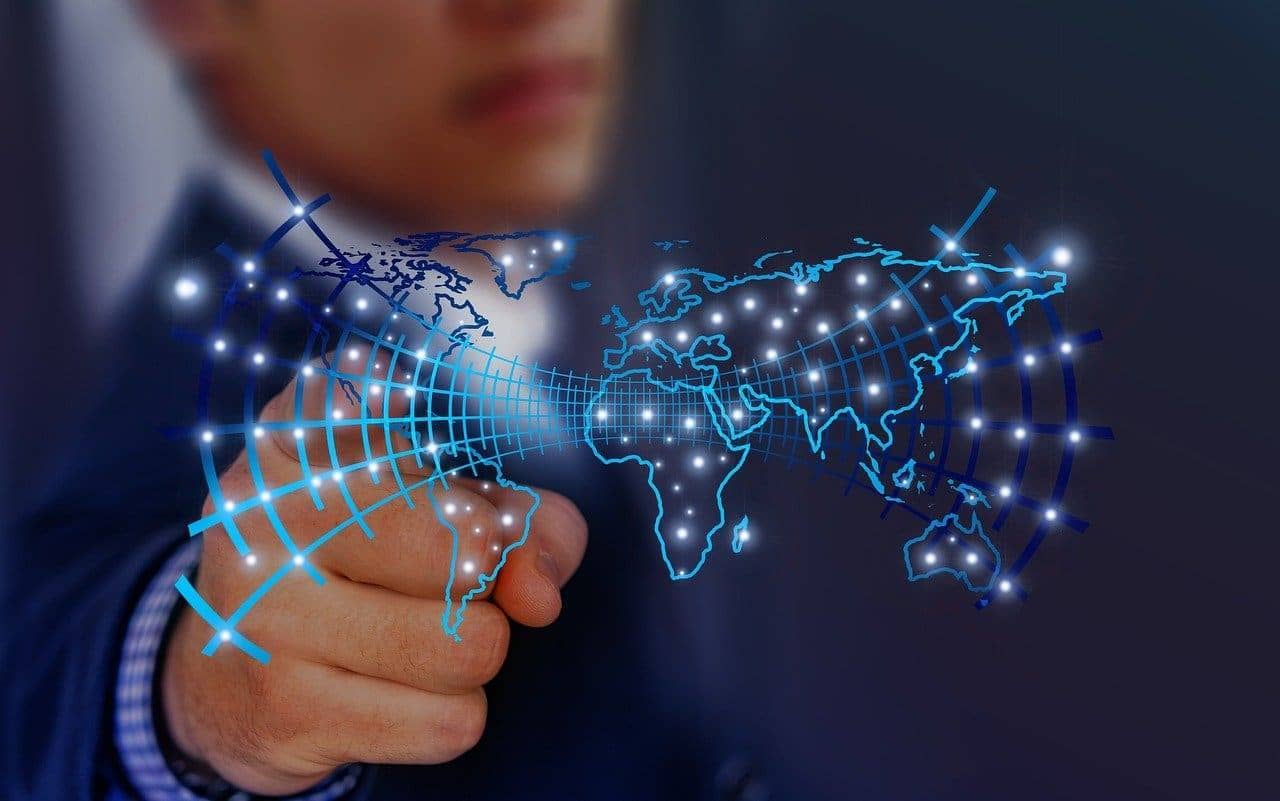 The three similarities between host clouds and shared hosting include servers, websites as well as i…
WordPress Website Maintenance, Site Security, and Support
We make sure your website is current, safe, and operating optimally to enhance performance and user experience.