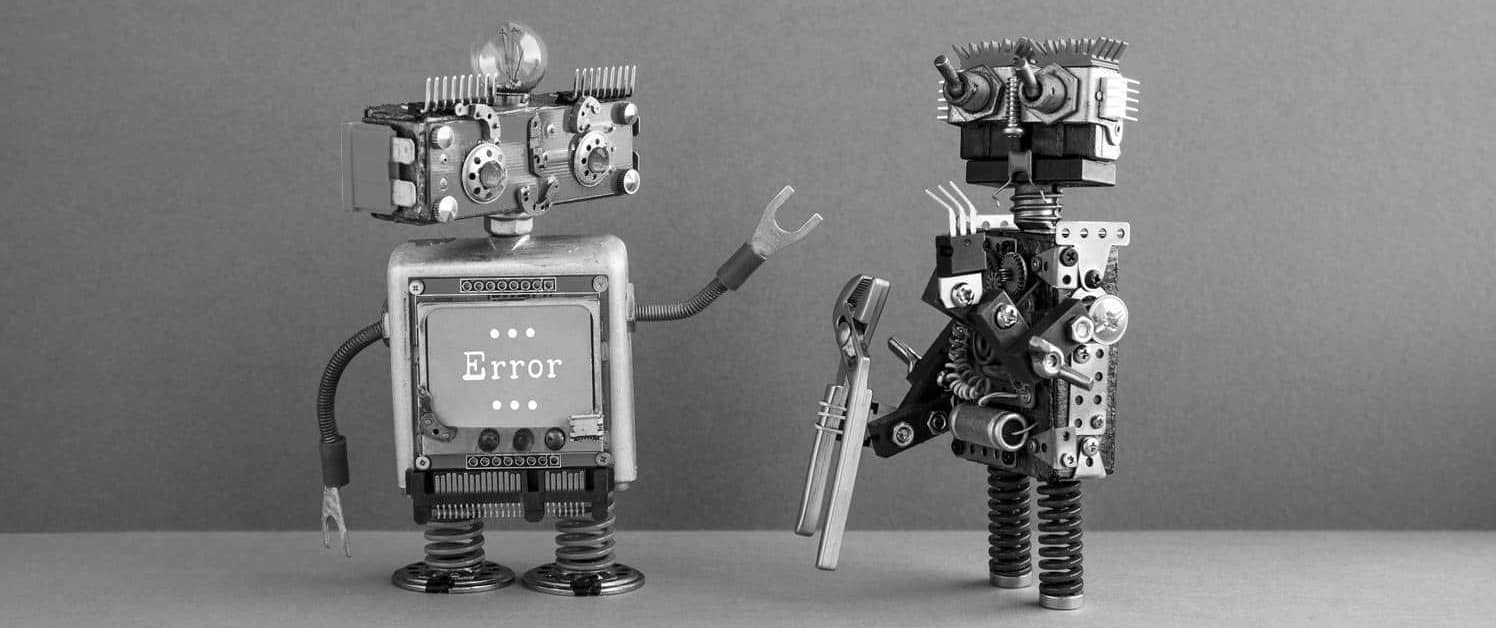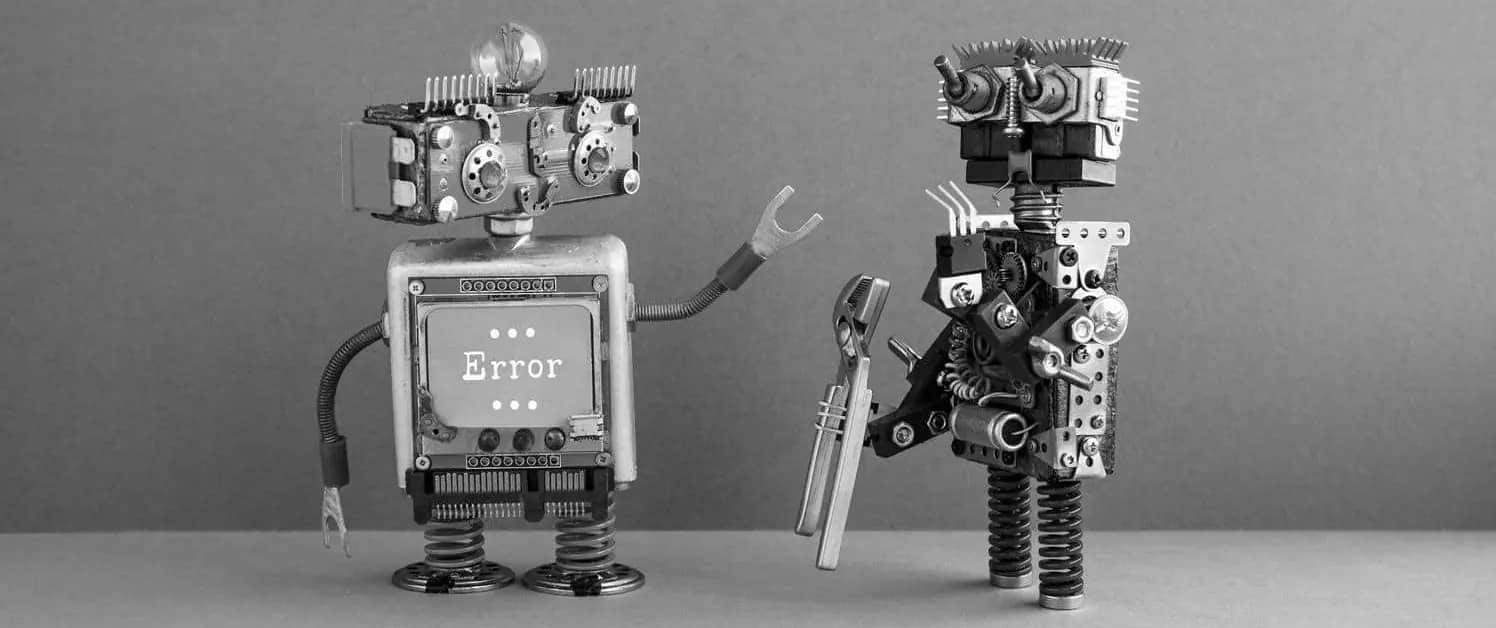 WordPress Website Maintenance and Support
Never worry about WordPress version and plugin updates. From hosting and backups to WordPress security fixes, we take care of your site's technical performance for you.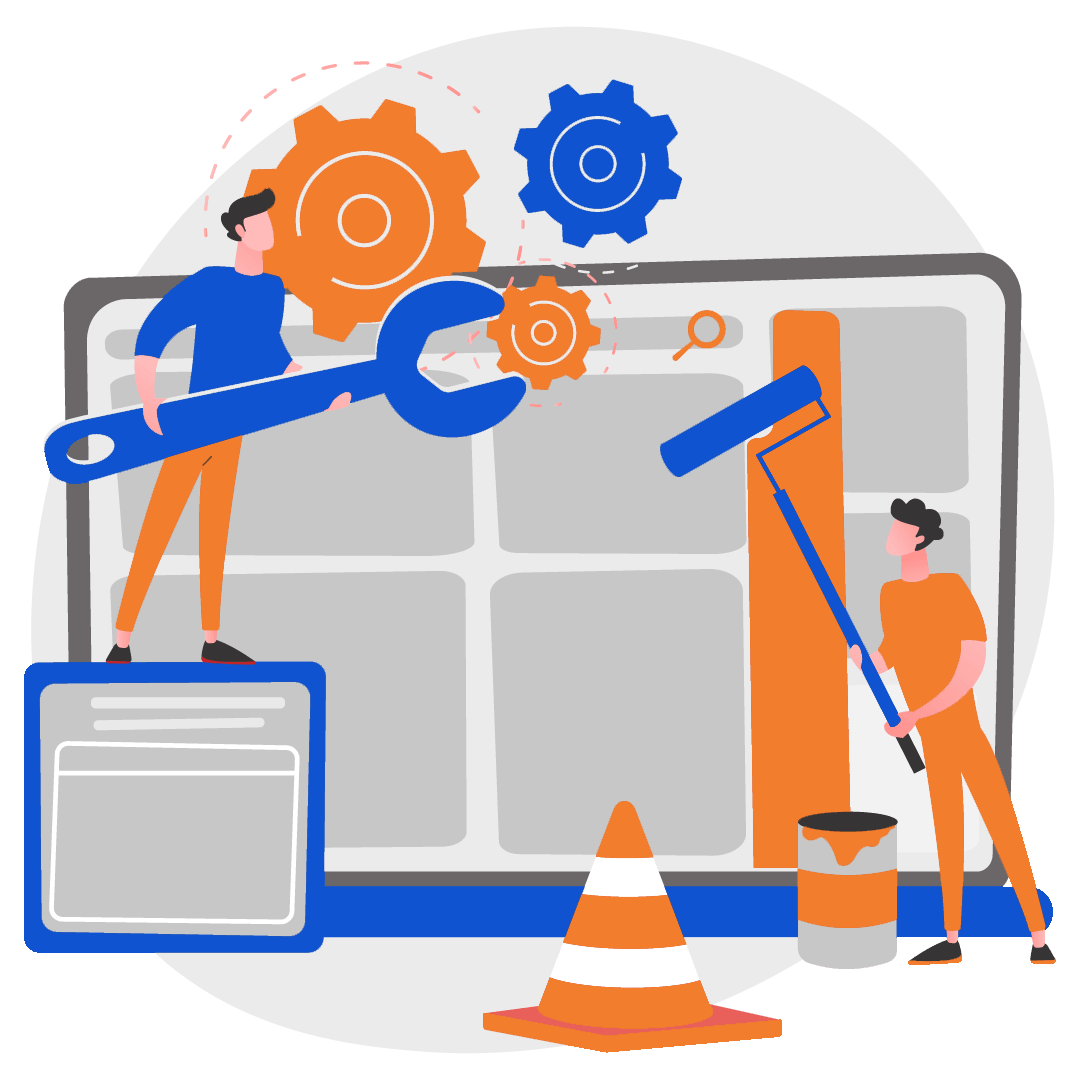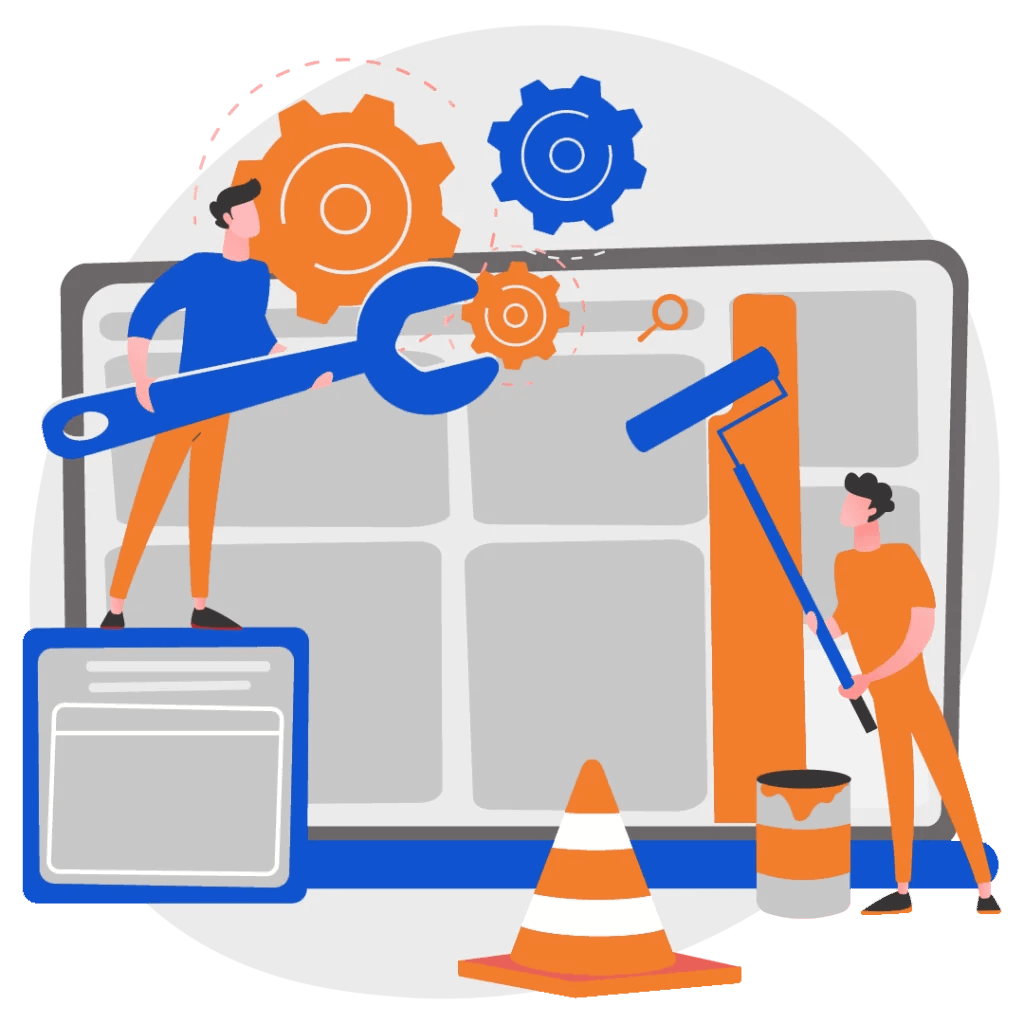 Let Us Maintain Your WordPress Website
Keeping your website consistent and up-to-date on a regular basis is a Keystones for online success. But, who has time for all of that? Excale does. Consequently, your business (small or large) needs a website management and maintenance team – like Excale. So, As a full service end-to-end website design company, you won't need to go anywhere for anything else.
The influence of website maintenance allows an enterprise to constantly stay updated, without any technical issues. But, a website can be so much more, along with the right maintenance tools and team behind you. For instance, You'll be able to expand your exposure, lead generation and brand awareness 24 hours a day. In addition to this, you will not go a single day without growing stale, outdated, or losing your professional edge. Also, we usually encounter companies who paid quite a large amount of money to get their website built anywhere from around three to five years ago.
Why Web Site Maintenance and Support is Important
Keep your Website Software updated and ensure it's functioning properly
Monitor and prevent hacking attempts
Prevent Spam
Keep your data safe and secure
Keeping your information accurate and up to date
Optimizing site speed, user (visitors) functionality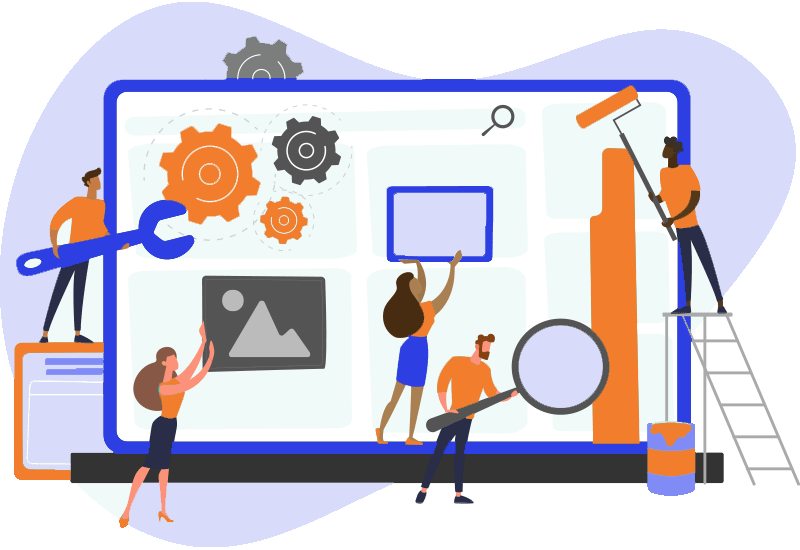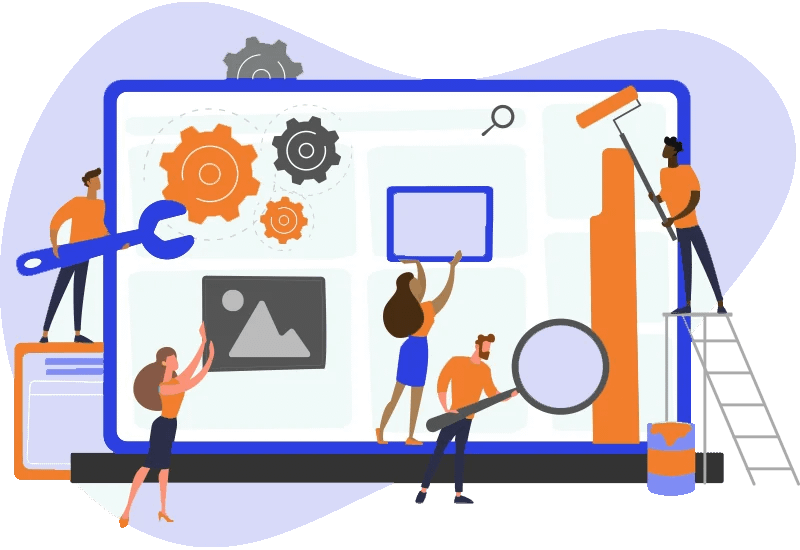 Our WordPress Website Maintenance Services Include:
We Update WordPress, Theme and the Plugins that powers your website on daily or weely base.
To maintain smooth and secure website maintenance, our team of specialists will upgrade your website's software.
Protection from errors, hackers, and server failure. We backup our website every day or week to our cloud server.
You are protected in the event that something were to happen to your website, your backups, or the hosting server itself.
We enable website uptime monitoring and let you know when your website is down. We will take steps to restore your website if it goes down.

We install and manage WordPress Security Plugins and File Change Monitoring and improve your security with Brute Force Protection, Two-Factor Authentication, reCAPTCHA Support and Spam comment filtering.
We use analytics to help your company run more efficiently.
With the Google Analytics dashboard, our team will examine every crucial metric of your website as well as all other trends in those key metrics.
We aim to have your site loading in under 2 seconds. We put your site through rigorous testing and work on all metrics to improve site speed. We improve your sites performance with Free CDN Bandwidth, Image Optimization and Performance monitoring.
No contract. No risk.
We only provide month-to-month website administration services.
Our business is not contracted; we earn for it each month.
Let us take care of the security, maintenance, and modifications to your website. Try us !
Our WordPress Maintenance and Support Plans
Best for Blogger and Enthuisiasts


unlimited Repairs & Fixes


Best for Shops, Hotels etc.


unlimited Repairs & Fixes
WordPress Maintenance Feature Comparison
| | | | |
| --- | --- | --- | --- |
| | | | |
| | | | |
| | | | |
| | | | |
| | | | |
| | | | |
| | | | |
| SSL, Web Hosting and Domain Hosting | | | |
| | | | |
| | | | |
| | | | |
| | | | |
| | | | |
| | | | |
| | | | |
| | | | |
| | | | |
| | | | |
| | | | |
| | | | |
| | | | |
| | | | |
| | | | |
| | | | |
| | | | |
| | | | |
| | | | |
| | | | |
| | | | |
| | | | |
| | | | |
Frequently asked Questions
What does a website maintenance service do?

The continual process of making sure a website is secure, functional, and healthy is known as website maintenance.
In other words, we ensure that your website is protected from threats and problems, has a good appearance, and functions effectively.
Other tasks include resolving technological problems, repairing visual flaws, and updating software and security.
In addition to preventative maintenance and security, we also offer active administration to carry out any requests, revisions, or modifications you may have for the website.
How does your website reporting work?

Every month, we send you a website health report.
The report lists each daily security and maintenance task we carried out over the past 30 days.
The reports are simple to read and give a wonderful high level breakdown of all the crucial elements affecting the functionality and health of your website.
You may view firewall statistics, malicious login attempts we've stopped, the plugins we've updated, and more.
Why do in need daily backups?

We strongly suggest creating daily website backups.
Backups are a regular service element of all of our plans.
The most significant internet company asset you have is probably your website.
Backups are your website's insurance.
We have you covered if anything ever happens to your website, your personal backups, or your hosting server.
We perform a daily backup of your server and keep all the backup data on our private cloud server, which is protected from any dangers that could try to attach to your website or hosting server.
Can you change the website design for me?

Yes. The layout of your website can be modified by us.
We can assist with all of these things and more, including color adjustments, layout changes, font changes, section additions, section deletions, picture replacements, and button style changes.
Do i need to sign a long term contract with you?

No, a contract is not necessary. We actually offer month-to-month website management services.
There are no costs or penalties for canceling at any time.
We think that rather than contracting our business, we should earn it each month.
Will you troubleshoot broken plugins/themes and work directly with plugin developers to find a fix?

Sure, we will look into and resolve any conflicts between WordPress and any plugins that Excale supports.
On your behalf, we will also communicate directly with the plugin creator.

If the plugin you want to use isn't listed, let us know and we'll ask our development team to add it or assist you in finding a replacement.
I got hacked, can you remove malware?

We can get rid of malware, yes.
We can assist if malware has been installed on your website.
Also, we have the power to stop it from happening in the future.
Following the malware removal, we'll continue to maintain and secure your site going ahead.
Something is not working right, will you fix it for me?

Most of our maintenance plans for our websites include troubleshooting and solutions.
We will resolve any problems with your website.
Let us know what's wrong, whether it's a contact form that has stopped functioning or an image that isn't showing up properly, and we'll solve it.
Any fault, issue, or difficulty on your website can be debugged and fixed by us.
Can you add a new Post or Page for me?

Absolutely, we can update your website with new pages and blog articles.
Send us your blog posts, photographs, and page material so we have everything we need to publish your new post or page.
In order to add the new page, we can also change the menu on your website.
How long does it take to fullfill a change request?

The majority of website requests are typically fulfilled in one business day or less.
It can take longer if you submit more requests or if your responsibilities are more difficult.
We'll let you know what to expect if a single job or to-do list will take longer.
If not, anticipate having it finished by the following working day.
Can I use my own hosting provider for your website maintenance service?

YES ! But keep in mind that for the the best results to fully optimize your site's security, speed, and performance we recommend our Excale Hosting.
Does Excale offer High Availability Hosting and Guaranteed Uptime?

Although we do not provide high availability (HA) hosting, we do provide a 99.9% uptime guarantee that is backed by a SLA.
WordPress Website Maintenance, Site Security, and Support
We make sure your website is current, safe, and operating optimally to enhance performance and user experience.