The time has gone when you had to consider the disk storage and bandwidth while considering a reliable web hosting service. Now a days you have to adopt a detailed analysis of perks available and service provider when deciding on the right hosting company for your site.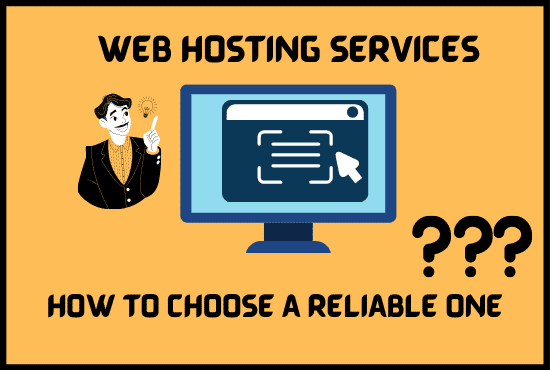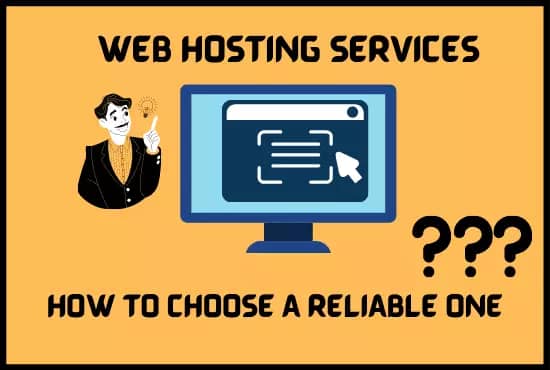 You have to keep it in your mind that various hosting service providers are differently suited to host different types of websites. So described below are some of the top factors you must consider before choosing a hosting service or committing to any service providers.
Security, Uptime Scores and Server Reliability
Unstable network connection and weak servers can turn your website offline. The sudden offline of website not only denies sales of any e-commerce store and viewership but also results in low ranking of your website in search engines such as Yahoo and Google. So the key to your website success is choosing a reliable hosting company with uptime scoring rate of above 99.5 percent. Annual uptime score less than 99 percent must be avoided. It is also very crucial to make sure that you have a secure and trusted hosting solution if you want your data and website accessible at all the times .
A call to action section
A Call to action section made with Neve Custom Layouts
Customer Support
While looking for a reliable hosting company you have to consider how speedy and effective is the company providing support to its users in case of any technical problems. Always look for a host that offers support to their users 24/7. Search for those host who offer chat support as well and also social media visibility as opposed to support tickets and email. Always give priorities to the companies with in house department of customer support. These companies could have a better operational system for their clients as compared to outsourced customer service.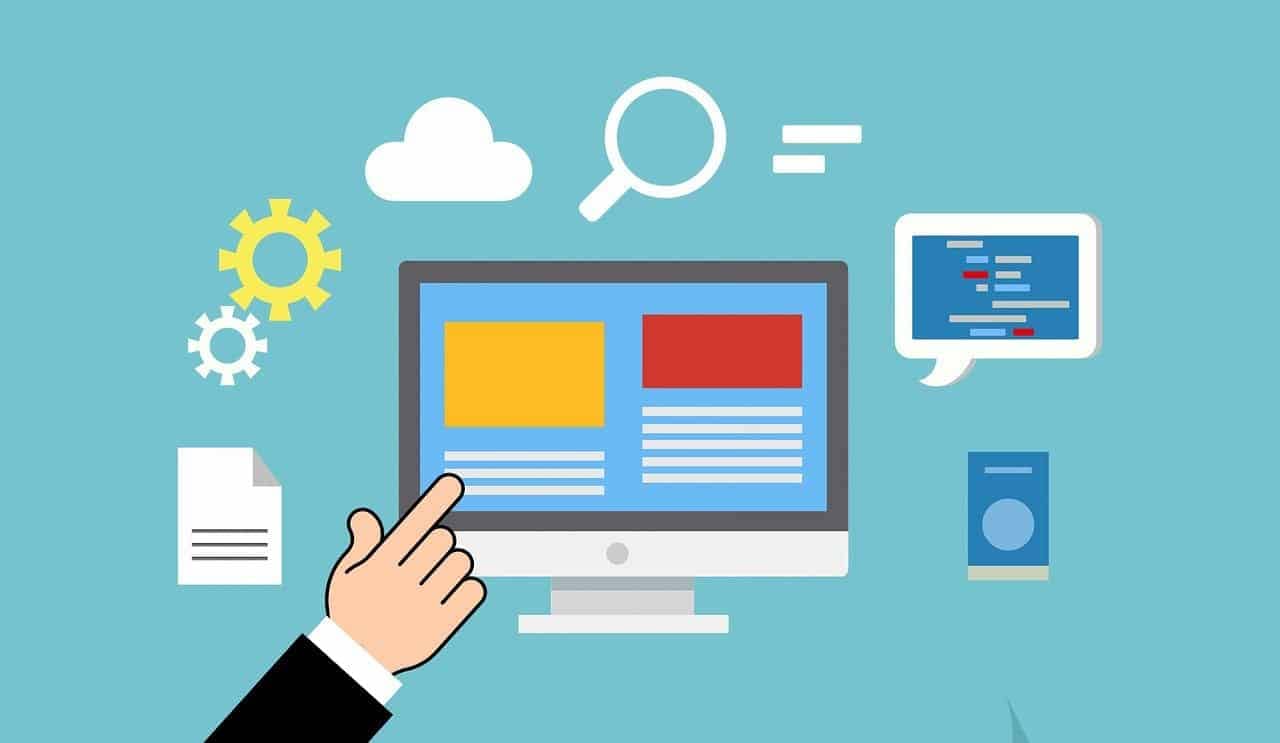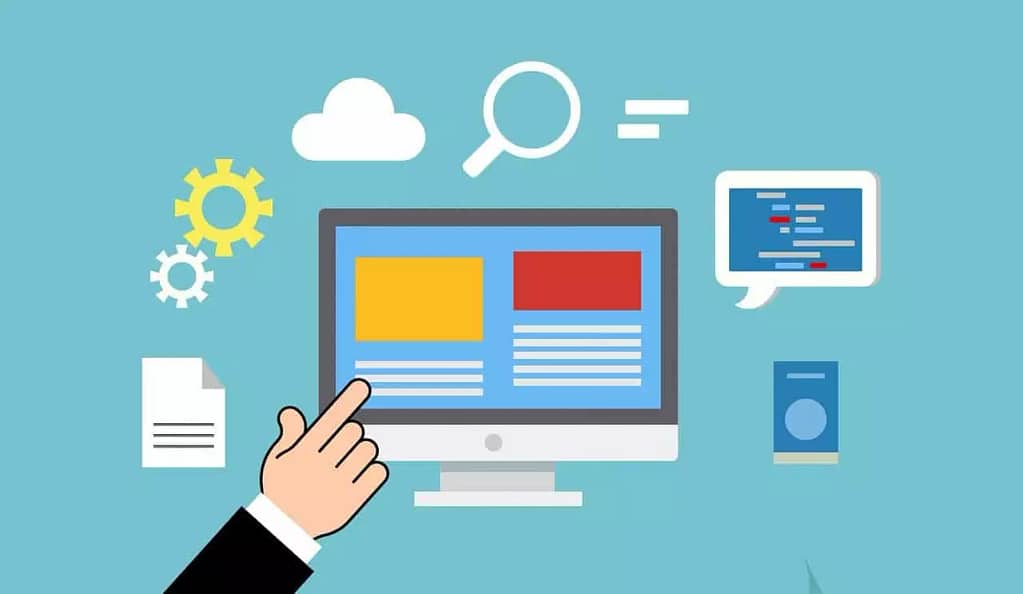 Availability Of Backups For Website
Cyber attacks such as ransomware are trending now a days as the current wave is no longer directed to finance websites. It has also been observed that even general websites are also under the attack of this wave. Such acts on the website can result in damages that are irreparable such as replacement and destruction of your site index.php file. In addition to it you might also face hard disk problems and severe server issues. Therefore, it is very crucial that you only get in touch with a hosting service that offers its users regular backup of the site data.
Maintenance and Registration Costs
You have to be very careful in choosing a web hosting service because each web hosting company has its own registration and maintenance costs. There are various hosting deals provided by web hosting industry to its clients clients during signing up and for your first payment as well. However sometimes the renewal charges of the hosting costs more than triple. Can you avoid such extra costs? You can avoid those extra charges by transferring web hosting provider company with discount rates on sign up to another same sort of hosting company after every two years. It would not last forever that hosting plan you shared works well. You have to go for a much dedicated hosting service or demand a VPS which can soon grow your website accordingly .
Feature Of Adding Domains
Keep it in mind that there should be a diversification with growth. If you have started with a single website you may soon realize that how multiple sites, domains and subdomains are crucial in making your website popular among others. In this regard if you looking for a particular hosting service look over their different packages consciously and pay proper attention to their terms of service whether they allow single web hosting service to run multiple websites on it or not.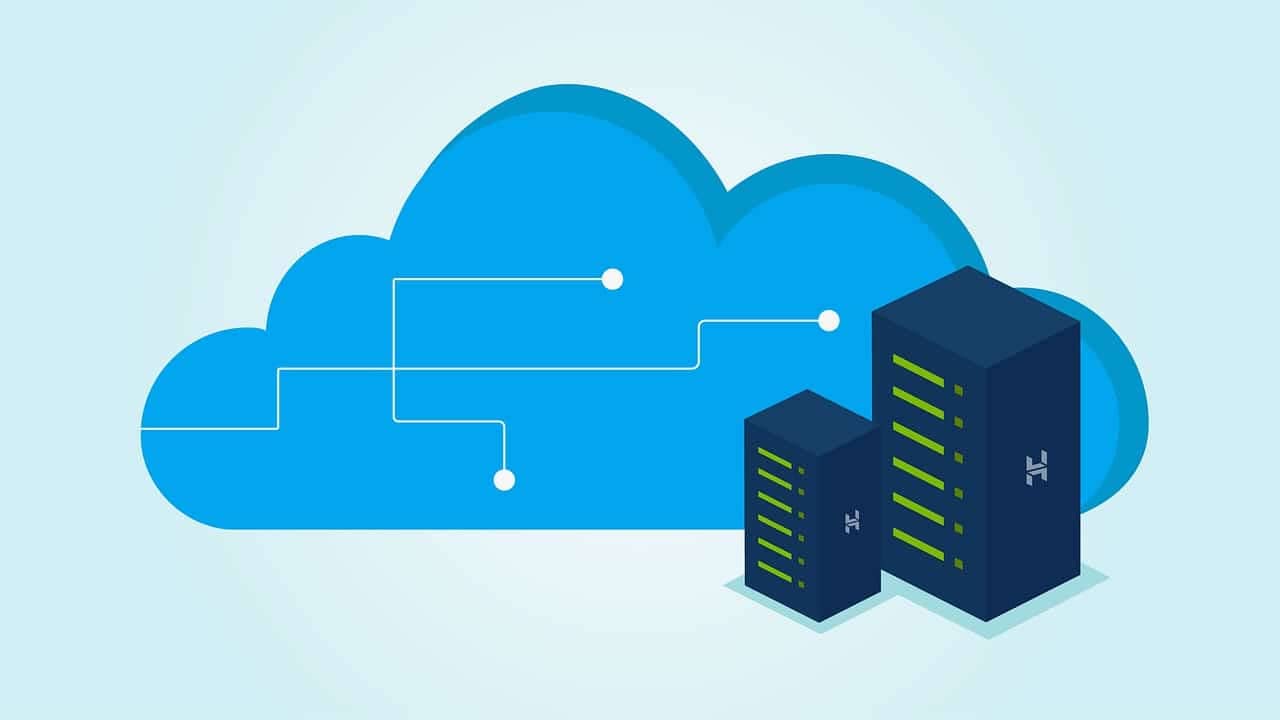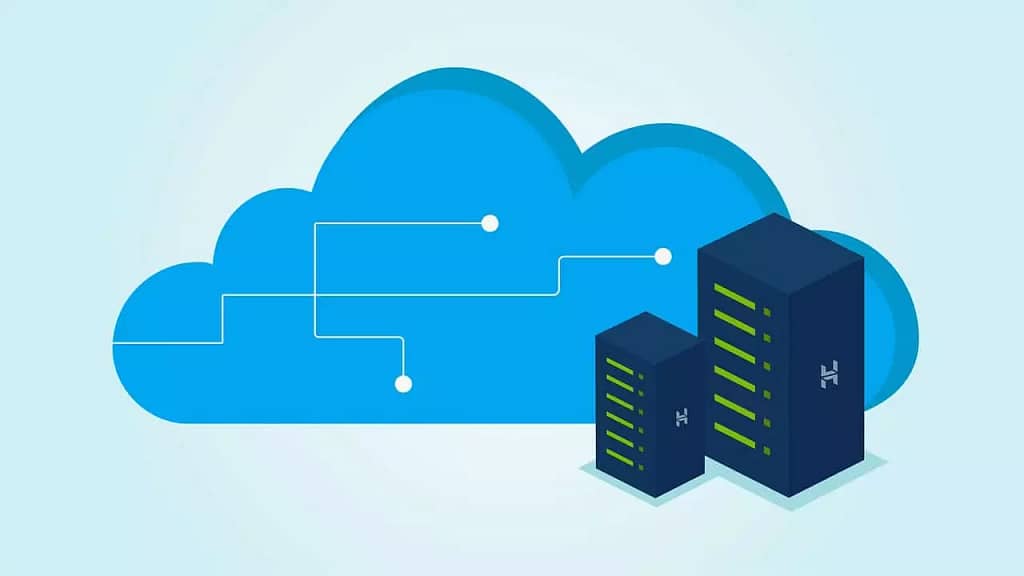 Search properly about the cost of subdomain packages and unlimited websites and compare it to the rest of hosting provider companies. Take your time and go for much better website host that offer various service plans which allow its clients to add new domains and also include scale over the time.
Limitation Of Accounts
There are specific terms of service that every hosting service has provided to its users. Whoever does violation of the set of terms of engagement will result in extra costs and permanent or temporal discontinuation of your web hosting. As for granted the use excessive amounts of CPU is prohibited by hosting provider companies to run scripts that are computationally intensive if they go beyond two seconds on their servers.
In case of any violation your website may be pulled down without a refund or indefinitely see you charged extra. If you intend to abide by the rules provided by hosting company then go for signing up for the service. You must avoid those companies that do not have proper terms of service regarding limitations of more than one account and suspension decision of the website.
Email Options And E-commerce
If you have your email linked to your domain name of website you will notice more subscriber conversions and feedback. So in considering a reliable hosting company go for the one which provide email hosting for primary email of your website.
In the recent times people choose best hosting company on the basis of bandwidth and disk space it offers to its users. The perception has not shifted affordability that what is more important and crucial for your site. In the modern era full of competition, if you are trying to grow and run your website and makes it able to run in future too you have to be very conscious and comprehensive in your approach to identify the best website hosting service by looking at the top factors which aid in optimal functionality of your site.